About Marilyn Halls, M.A.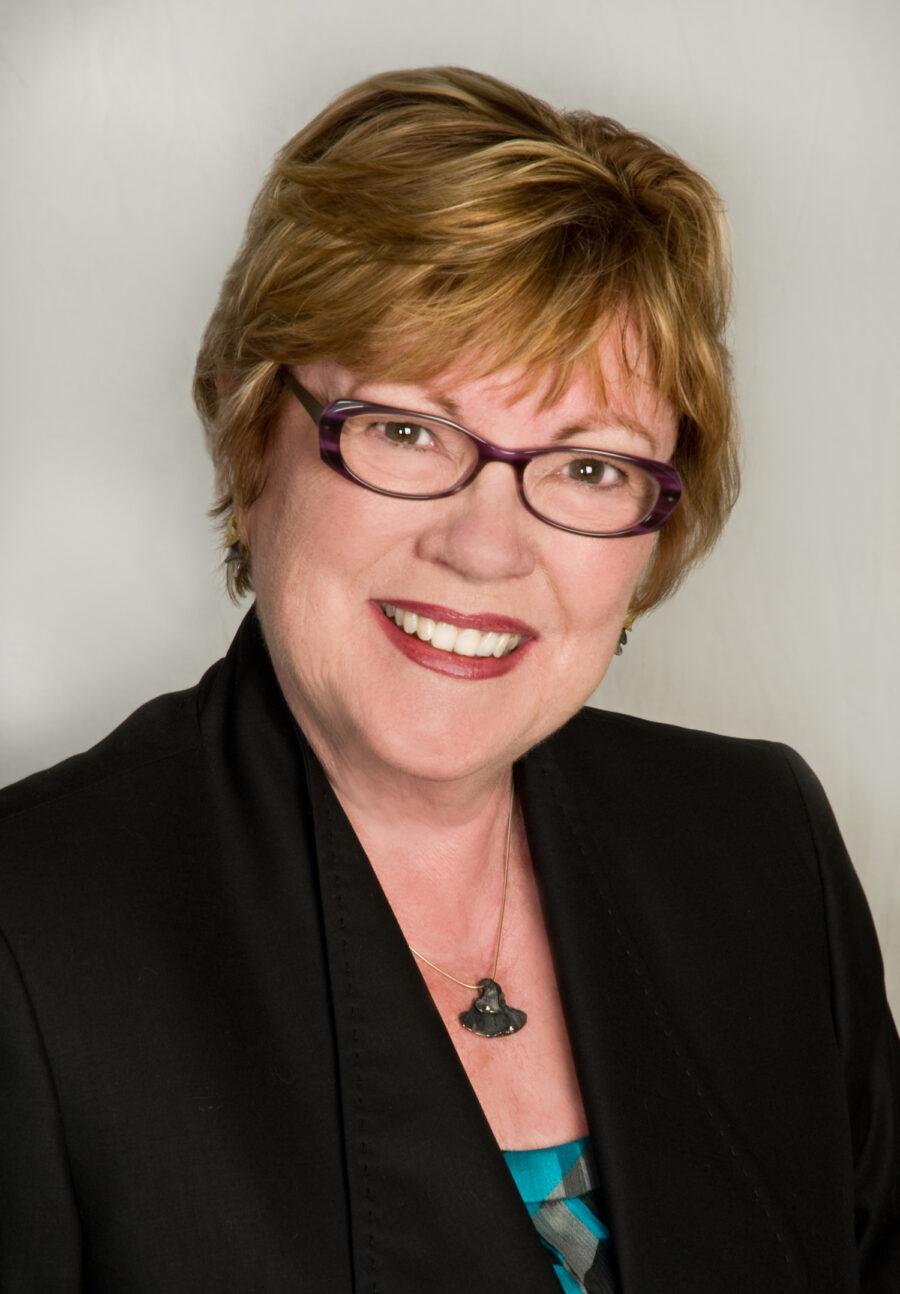 I believe that we each have a compelling and unique story to tell. As a counselor, I create a safe and inviting space for you to investigate your own story, share the fullness of your experience, discover your strengths and finally silence the negative tapes that have been playing in your head, holding you back for too long. I believe that greater relief and peace are possible for you.
Before becoming a counselor, I had a variety of other life experiences that brought me to the work I love today. I was raised in the UK and immigrated to Canada when I was 25. I taught high school students in both countries. Then, ten years later, I moved to New Jersey and at Rutgers University, finished the Bachelor's Degree in Psychology that I had begun at McGill University in Montreal.
My life took a change of direction when my husband was transferred to the UK. I became acquainted with an uncle who had lived overseas when I was growing up. I learned of a number of my ancestors who been involved in artistic endeavors. Upon returning to the US, I took art classes and fell in love with pastels. This new passion led me to become the owner of Louisa Melrose Gallery in Frenchtown NJ.
Living and working in three countries has taught me a great deal about adaptability and the benefit of knowing people from many walks of life. I understand that everyone comes from a unique background, carrying unique experiences, strengths, and struggles and that each of us wants to feel heard and accepted as ourselves. After years of transitions and working in the art world, my love of psychology and the chance to help people chart a healthier course, informed by my own personal experience with depression, sent me back to school to obtain my Master's degree in Mental Health Counseling. Since then, I have been honored to do the fulfilling, expanding work of helping others access their own innate strengths, values, and goals.
My former clients have referred to me as "the guide on their shoulders," and many speak of my ability to help them to look inside themselves in a different way, allowing them to access their positive potential. My approach combines empathy, confidentiality, trust and an absence of judgment. Each session is a warm and nurturing space in which you can add a new, happier and more fulfilling chapter to your story.
In a collaborative, safe and confidential environment, I believe you can heal emotional wounds and make great progress toward living a more rewarding life. I use an approach that is individually suited to each client, drawing on my experience with Cognitive Behavior Therapy, Rational Emotional Behavior Therapy, Narrative Therapy, person-centered approaches, and psychodynamic insights. I also incorporate wellness aspects, including relaxation, improving sleep habits and nutrition, reducing or eliminating substance use and practicing mindfulness.
As a multi-culturally informed therapist with a curiosity to learn more about each person's unique history, I work with adults of all ages, genders, cultures, and lifestyles. I help individuals and couples deal with mental health problems, such as anxiety, depression, and PTSD. I also assist people who are dealing with a major life change or transition, such as retirement, empty nest, grief and loss, job loss, acculturation, separation or divorce. From both personal and professional experience, I know what it's like to navigate all of the fear, pain, and confusion that comes with change. And, I know there is relief on the other side.
I particularly enjoy working with the young, college-aged population, addressing specific issues, such as loneliness, feeling overwhelmed with schoolwork, dating and abusive relationships.
And, I specialize in couples counseling. Using the highly successful theories of researchers Drs. John and Julie Gottman, I can help couples to improve their relationships, but also assist if separation or divorce is their chosen path. I never tell my clients what to do. Instead, I offer support and guidance as they discover the right directions for themselves.
Outside of the therapy office, I enjoy living my life in Sarasota in the company of my furry pals, Abyssinian cats Lucy and Rudy. I attend a number of arts activities including theater, ballet, and symphony performances. I am involved with ABWA (American Business Women's Association) and the Greater Sarasota Chamber of Commerce. I enjoy activities with several Meet Up groups including a book club. Finding a new restaurant to enjoy, exploring the art scene here and in St. Petersburg and walking on the beautiful beaches are some of my favorite things to do. Once in a while, I find time to paint in pastels. Seascapes and sunsets are my favorite subjects.
You, too, can discover pleasure and satisfaction in your life. It takes courage to take that first step to seek help. Sometimes, when things seem like they are falling apart, they may, in fact, be falling into place.
The quality of the therapeutic relationship is of primary importance and is the strongest indicator of positive change. For this reason, and to see how we may best work together, I offer a thirty-minute, complimentary session either at my office, 2055 Wood Street, Suite 205 in Sarasota or by phone, at 941 306 1235, or by email.
I look forward to hearing from you or meeting you soon.
Life Transition Counseling

Effective Communication

Setting Healthy Boundaries

Increasing Self Esteem and Self Empowerment

Mindfulness

Grief and Loss

Caregiver Stress Relief

Therapy for Men

Counseling for Women

PTSD Treatment