Counseling Associates of Sarasota
No longer accepting appointments or new patients as of Oct 1, 2023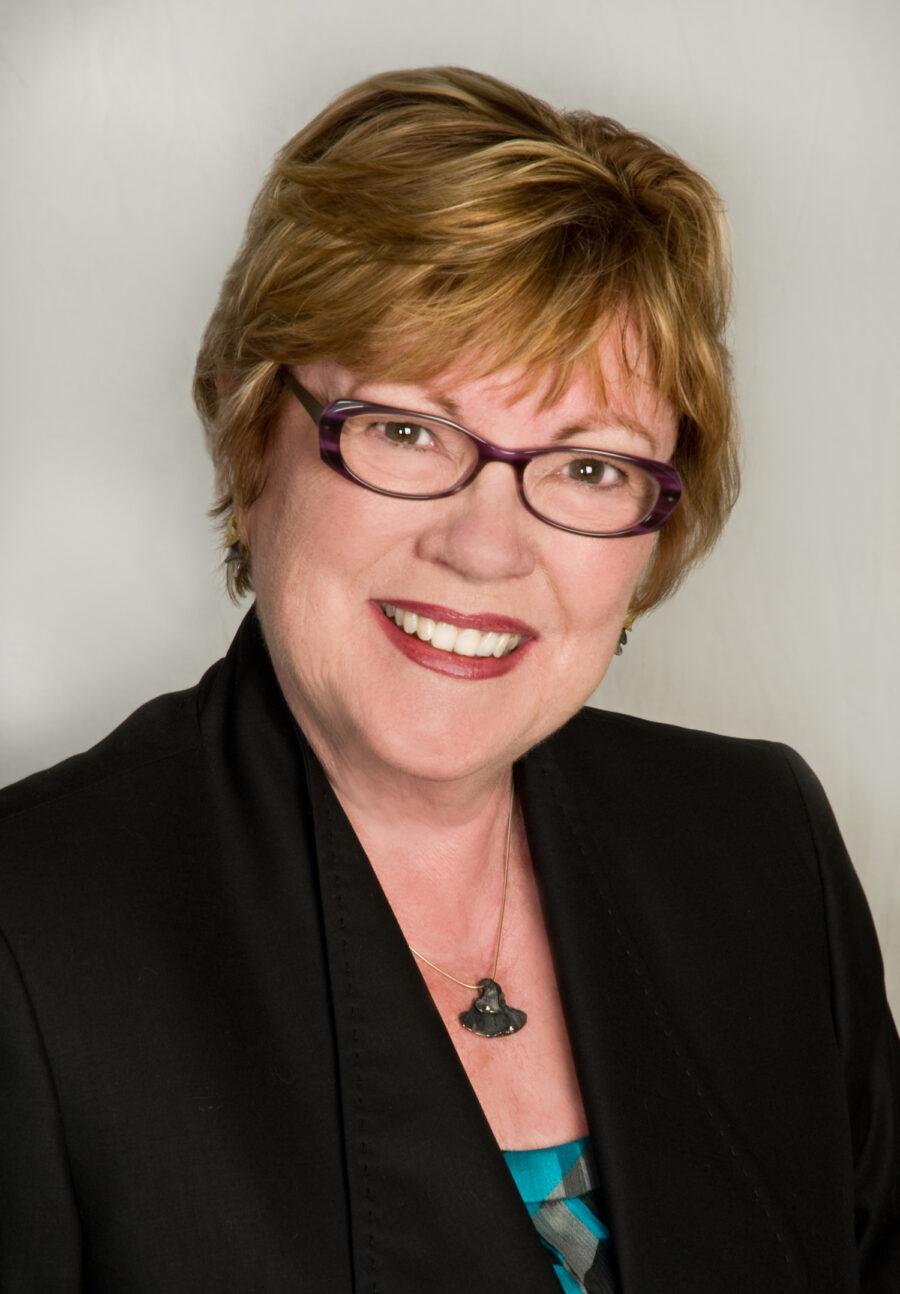 Marilyn Hall's Tailored Approach
Licensed Therapist
I believe that we each have a compelling and unique story to tell. As a counselor, I create a safe and inviting space for you to investigate your own story, share the fullness of your experience, discover your strengths and finally silence the negative tapes that have been playing in your head, holding you back for too long. I believe that a decision to come to counseling is a brave first step on your journey of self-discovery leading to the life that you desire for yourself
Counseling Associates of Sarasota – Couples Counseling Therapy Center in Sarasota, FL
Specializing in counseling individuals with anxiety, depression, and grief as well as couples struggling with communication and intimacy issues
SCHEDULE AN APPOINTMENT
Reconnect with your partner with counseling for couples in Sarasota, FL. At the Counseling Associates of Sarasota, we offer effective couples counseling for addressing the issues and concerns in your relationship. You can work with a licensed couples counseling therapist to strengthen your relationship and build a stronger foundation. Book an appointment at our couples counseling therapy center today!
Counseling Associates of Sarasota – Marriage Counseling Services in Sarasota, FL
Counseling Associates of Sarasota is a trusted choice for marriage counseling therapy in Sarasota, FL. We have worked with a long list of couples facing difficulties in their relationships. We have seen it all and know how to help you work through your issues with help from a marriage counselor.
Here are a few of the most common reasons for seeing a marriage counseling therapist in Sarasota, FL:
Premarital counseling
Communication issues
Infidelity and unfaithfulness
Sexual concerns and issues
Trust issues
If you do not want to give up on your relationship, couples or marriage counseling may offer the right path forward. We can help work on the issues that matter the most to you and your partner.
Couples counseling is also a recommended option for those that do not believe there are any complications in their relationship. Working with a licensed counselor can help strengthen your connection and develop tools for overcoming future hurdles.
No matter the reason for needing counseling, help is available. The next step is to arrange your first appointment.
Explore Our Services
We offer more than just marriage counseling. Services offered by Counseling Associates of Sarasota include anxiety therapy, depression therapy, couples counseling, and marriage counseling.
Contact us today to schedule your first appointment!
Anxiety Therapy | Depression Therapy | Couples Counseling
"Broken down and at the end of my "hope" rope. I reached out for help and found a wonderful counselor in Marilyn. She has gently helped me find myself and activate action plans to healthier ways of thinking and being."